Ultimate Christmas Party Photo Booth
Snappy Booth Lite
Elegant and clean with wires safely tucked . It is powder coated white, height can be adjusted to accommodate kids or adults party. Kiosk can be vinyl wrapped or powder coated to your brand colors for long/repeated use.
No Backdrops
The Snappy Booth Lite can be setup even without Backdrops. It can be position right at the entrance so guests can take a photo of themselves and the collect the prints. Perfect for tight spaces!
INCLUSIONS
We are proving a turnkey photo booth solution perfect for you Corporate Party! See inclusion high lights below!
Custom Booth Screens
Booth Screens can be customized for your event as an add-on!
Photo Strip Template
You can maximize event branding with the Booths wrapped in Vinyl Sticker. Its removable so no harm done on the poweder coated skin of the booth. While waiting for guests a VTR can be looped on the display screen. Photos can also be sent to a display and serve as a slideshow.
Landscape or Portrait Template

Landscape or Magazine Style oriented print outs made out of 3 to 4 shots. Add-on for Magazines single or double shots.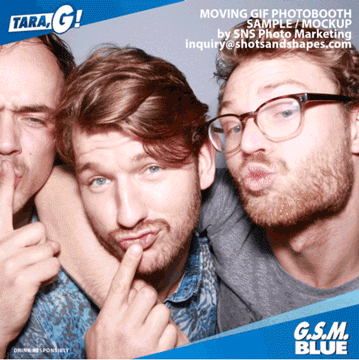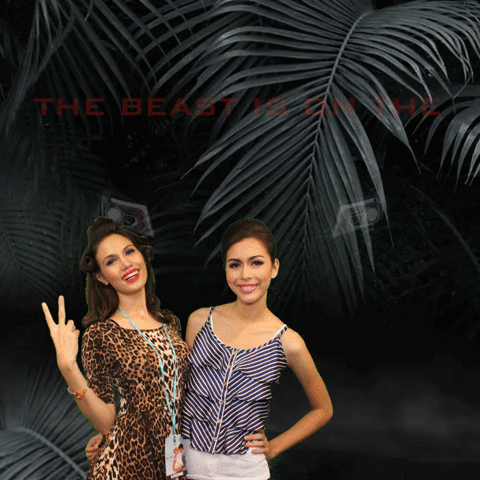 Animated Gifs / Boomerang Gifs
The latest in social media platforms are moving gifs/ boomerang/ short videos. You can have them all!
Original Consumables
To ensure High Quality as assured by Epson 6-Color Photo Printers we only use original consumables and Kodak Photo Papers.
Quick Photo Timer
Faster Camera Shots means more photos for your guests to take home!
Add-On Custom Templates
We can create custom templates and shapes that can best leave a lasting impression of your event!
Cool Themed Props
Assorted Themed Props to spice up your event! We can create Custom Prop for your event as an add-on.